BASK collaborative
A exploratory interdisciplinary project active from 2013-15 in Moscow, Idaho. BASK's founding members inclued
Belle Baggs
(dance),
Alexandra Teague
(poetry),
Stacy Isenbarger
(Visual Art) and
Kristin Elgersma
(piano); all who participated in various performances and workshops became welcome members of the collective. Images below share some residue from these empowering, active engagement events.
"Blank lines do not say nothing."
-Anne Carson
A portion of the "Play Like A Girl" Performance Notes published in Alaska Quarterly Review's
special feature: OUT OF BOUNDS, Winter 2014.
Images from Labels and Layers, one of BASK's varios workshops, on 3.3.14 at the Ridenbaugh Gallery at the University of Idaho are below.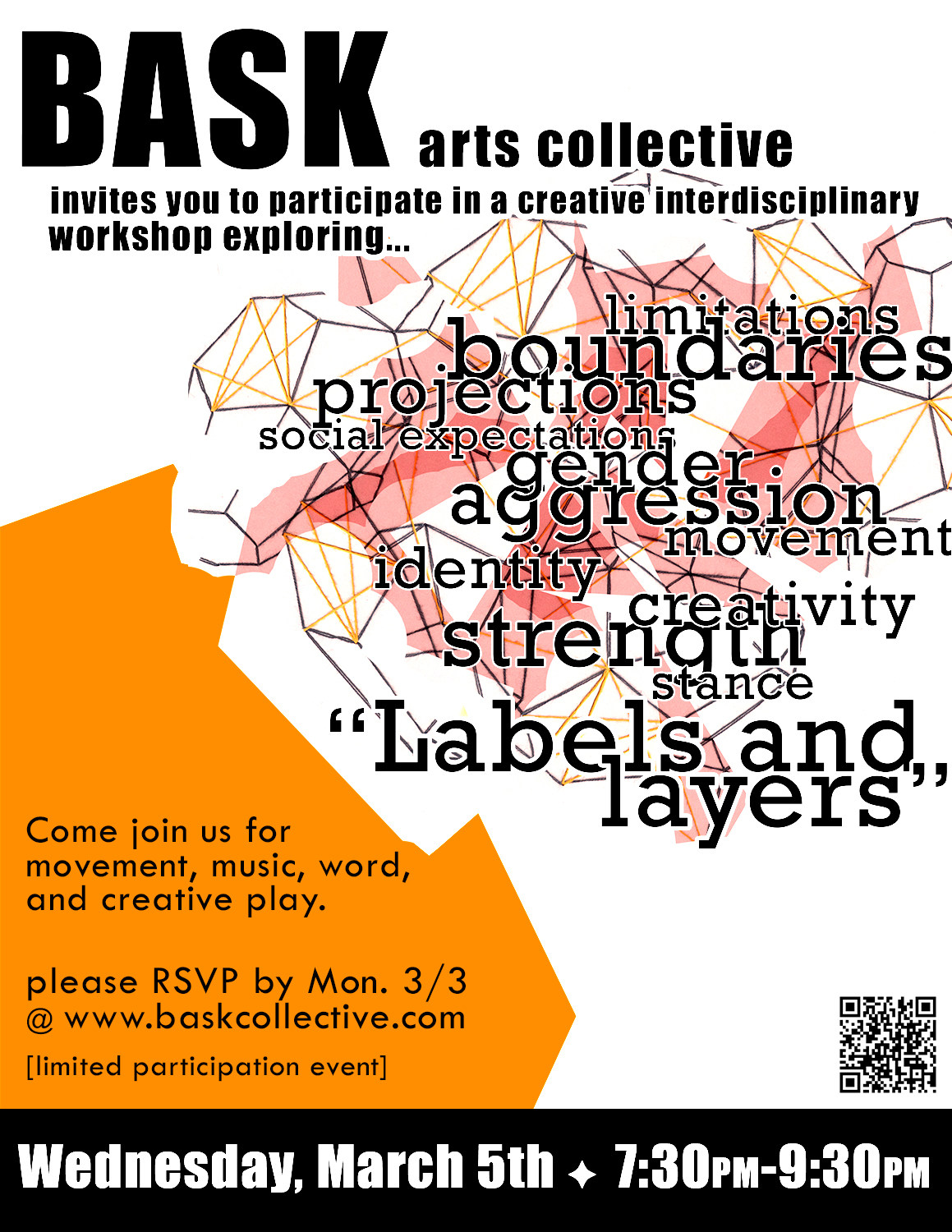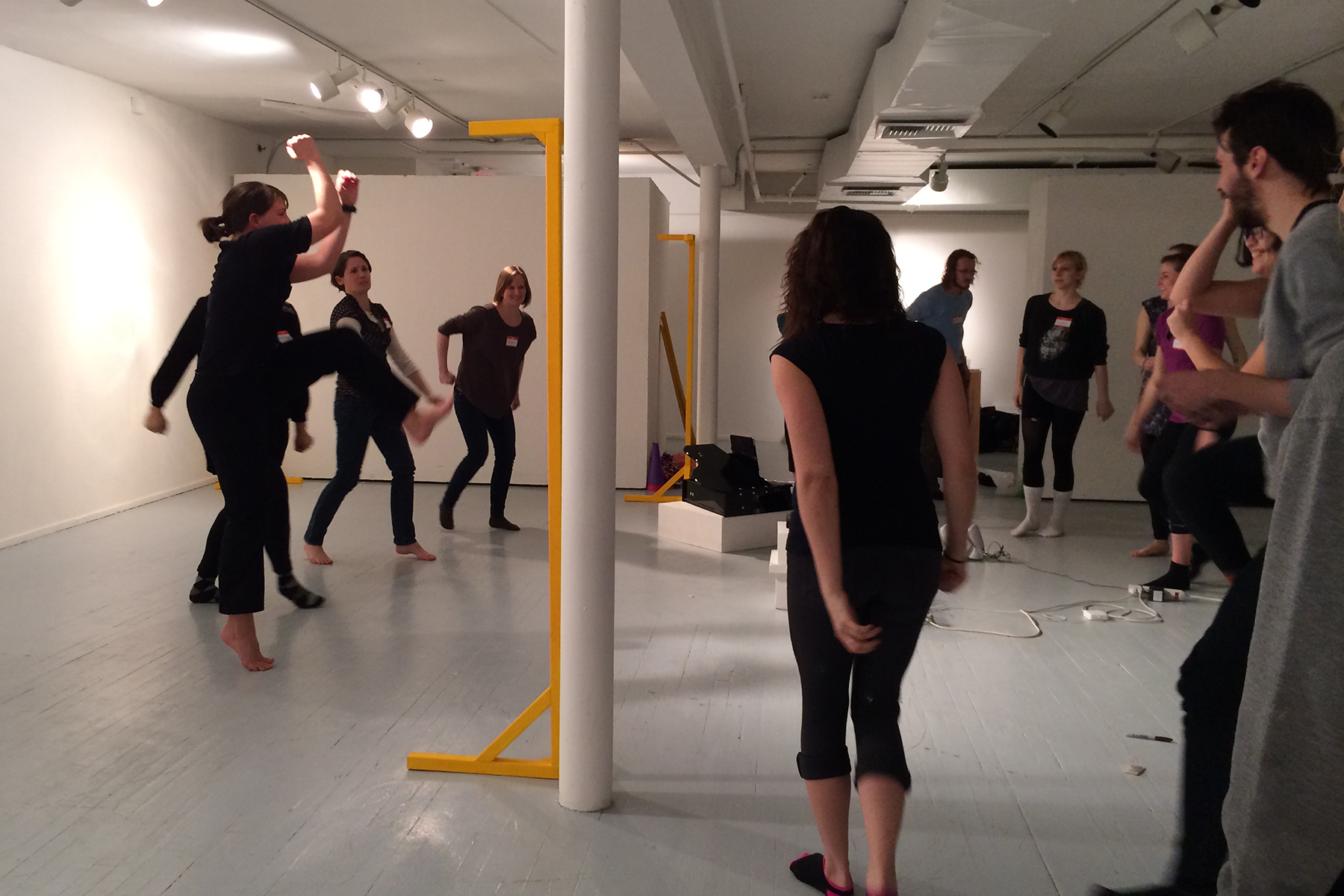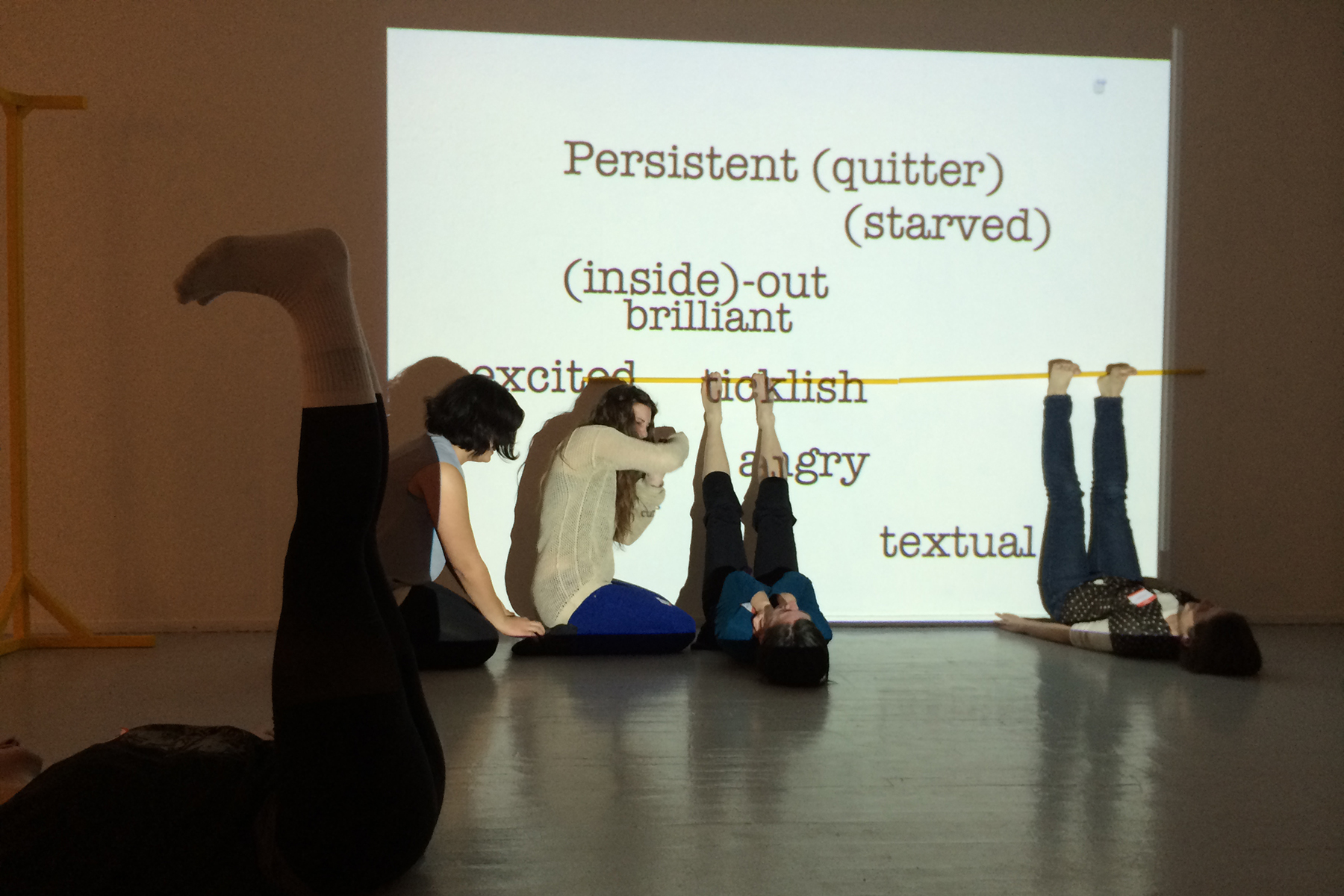 (c) Stacy Isenbarger 2022