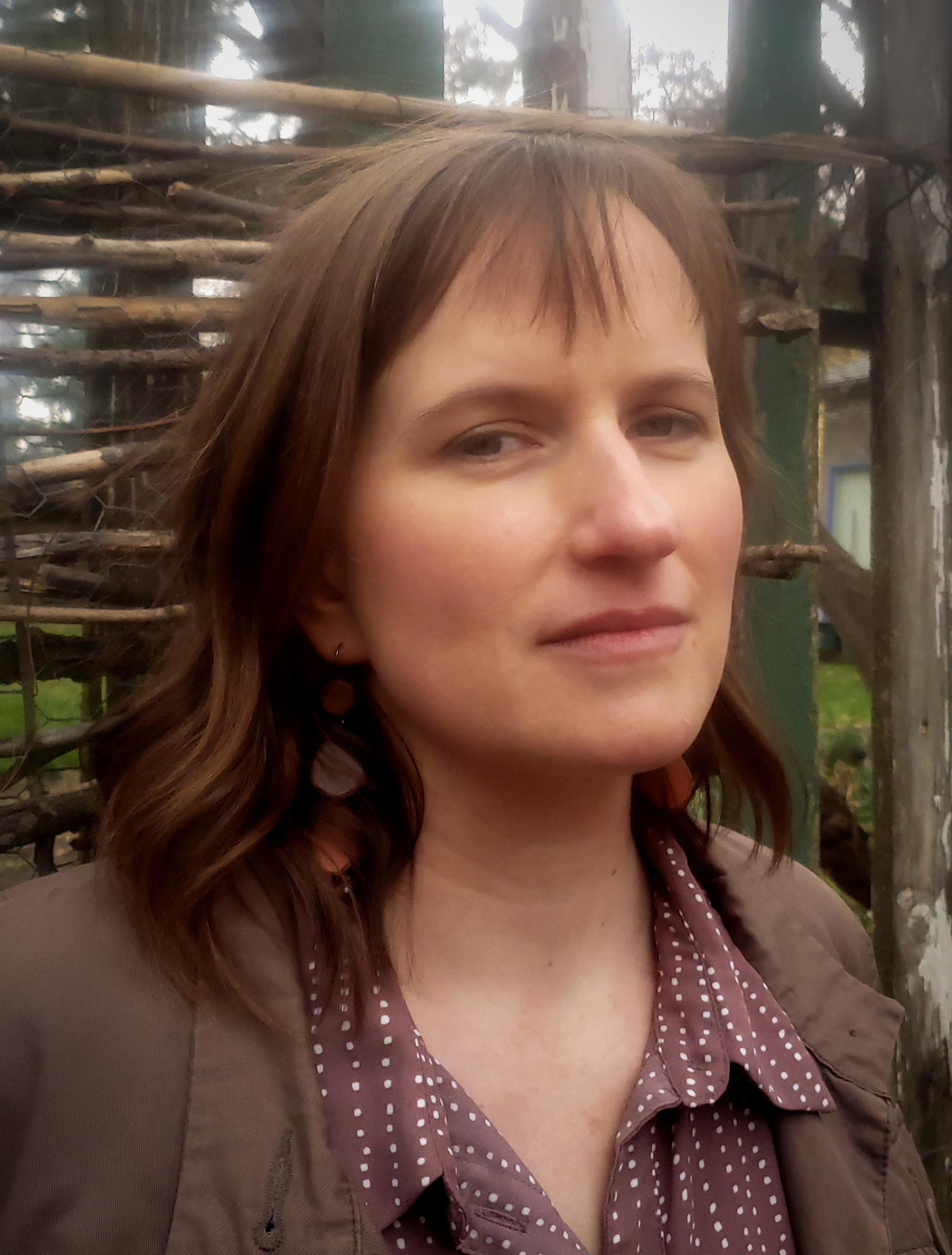 stacyisenbarger@gmail
CV
How does one find
their
place
when boundary lines are drawn by others?


What is lost and gained as we try to claim something of our own
?
Fueled by complex negotations with place, Stacy Isenbarger works to understand how we might weave a sense of common ground.
Stacy Isenbarger creates dialog through her works by highlighting perceived boundaries built from one's environment or their perception of it. Through explorations of unexpected material collisions, poetic narratives, shared iconography, and collective engagement, Isenbarger continuously seeks ways to express complex negotiations of place and the desire to feel whole within it.
Isenbarger's creative pursuits include sculpture, installation, mixed-media drawings, student mentorship and supporting community exchange through art. Isenbarger is the co-creator and a contributing editor for the studio art faculty online resource
WhatDoWeDoNow.Art
.
As Foundations Coordinator and Associate Professor of
Art + Design
at the
University of Idaho
in Moscow, Idaho, USA, she celebrates her opportunities to explore creative communication and empowerment. She received her BFA at
Clemson University
& her MFA from the
Lamar Dodd School of Art
at the University of Georgia—two places she has tremendous gratitude for especially in regard to how both experiences shaped her approach to teaching. When she's not teaching or making—and sometimes when she is—she's usually dancing since the act continuously validates her joy of community acceptance and shaking up space.
[ website note: poetic phrasing and quotes presented as introductions for artwork pages are constucted from pieced together text found in Isenbarger's sketchbooks. ]
(c) Stacy Isenbarger 2021